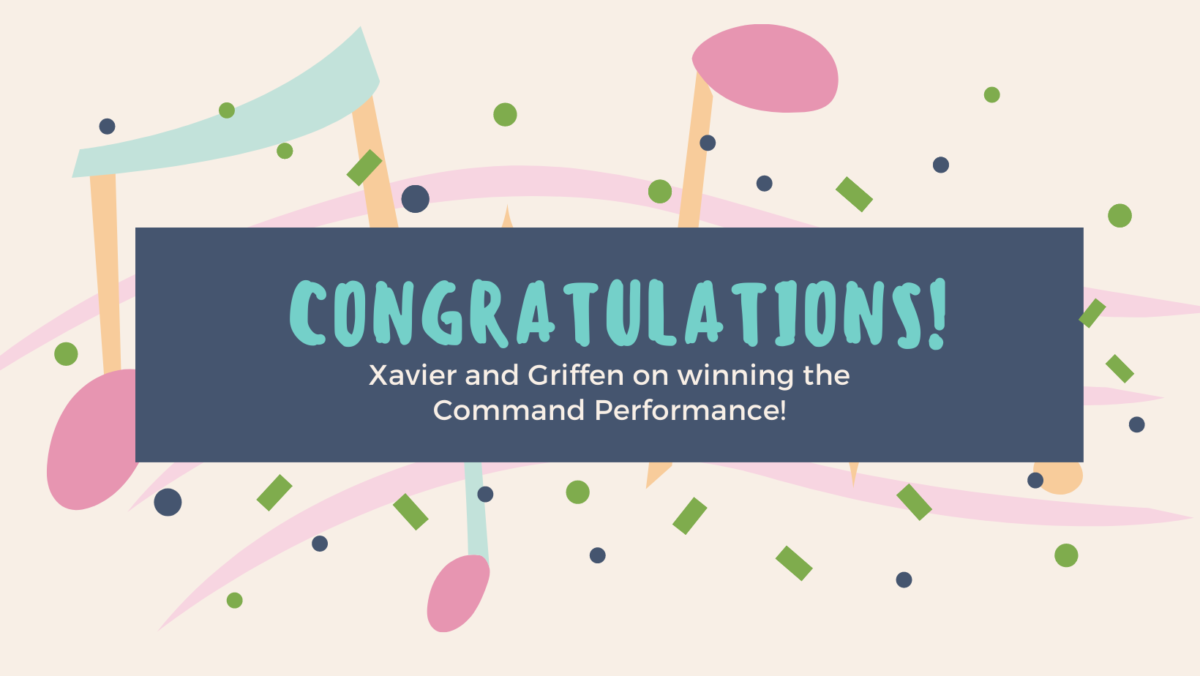 Steller Band Students Won the Command Performance
Xavier L on bassoon and Griffin L on French horn won the Command Performance Awards for 2021 Alaska State Solo/Ensemble Festival. Earning the honor is one of the most difficult tasks for high school musicians in state.
" I can't find a way to express my feeling now for Xavier and Griffin", said Mr. Toba, the band director. "Despite the fact we are under the pandemic, these highly motivated students did much more than they were expected. I am very, very proud of the boys."
Because of the COVID, there will be no actual Command Performance, but Xavier and Griffin will receive certificates and pins.
Well done to both of you Xavier and Griffin! And thank you to Mr Toba for your dedication to our students.