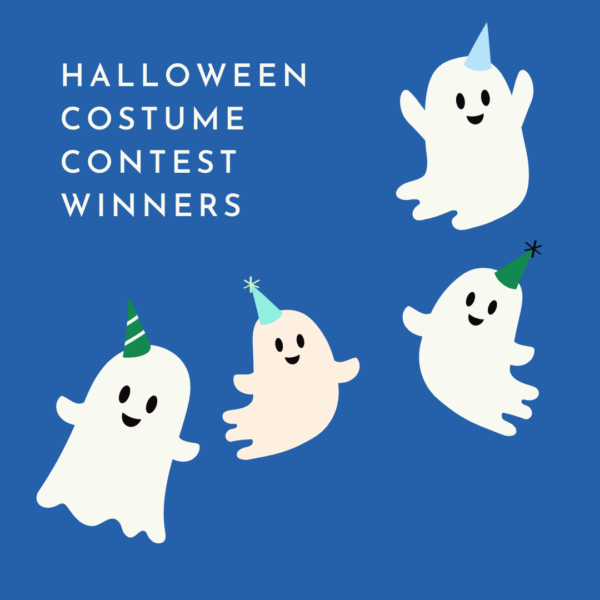 Thank you to all who participated in the Halloween Costume contest!
Congratulations to our winners:
First Place: Kai R. (12) as the Invisible Man
Second Place: Eli P. (12) as the Lord of the Spiders
Third place: Naomi H. (7) as Tooth Fairy
We are still looking for Halloween costume photos for yearbook! Submit with your first and last name, grade, and costume title to opgsml@gmail.com to be included in the Yearbook!
Eli Pelletier
Social Media Liaison